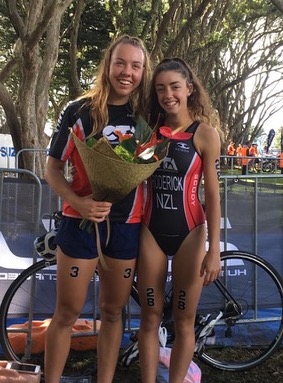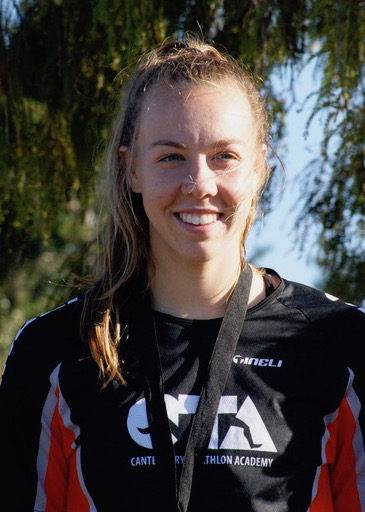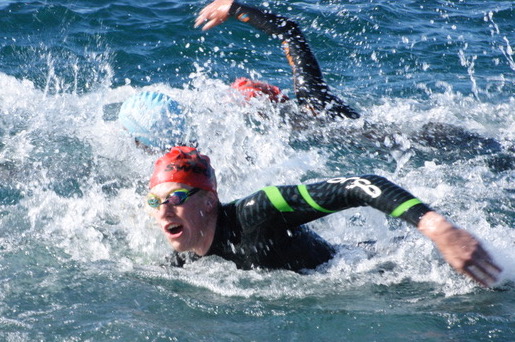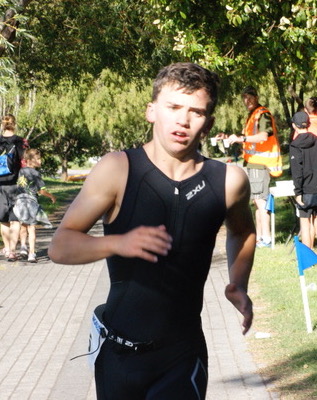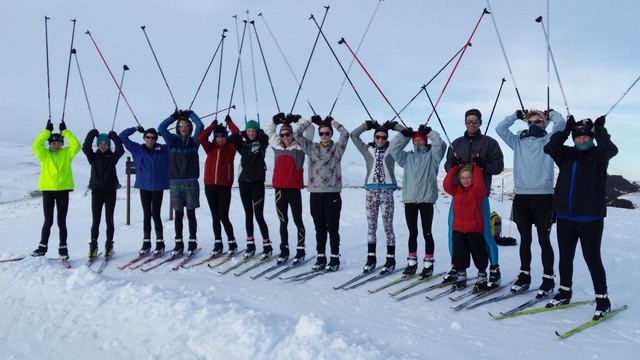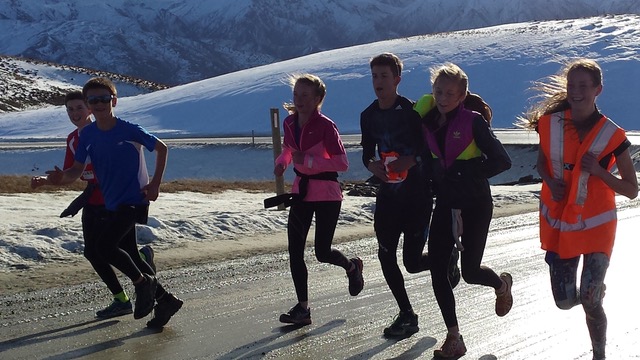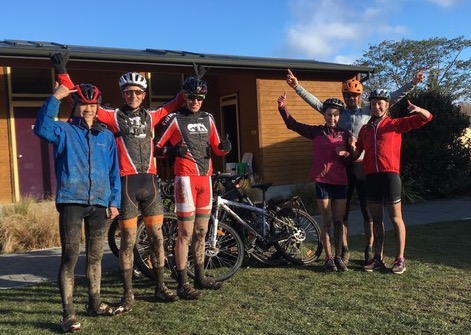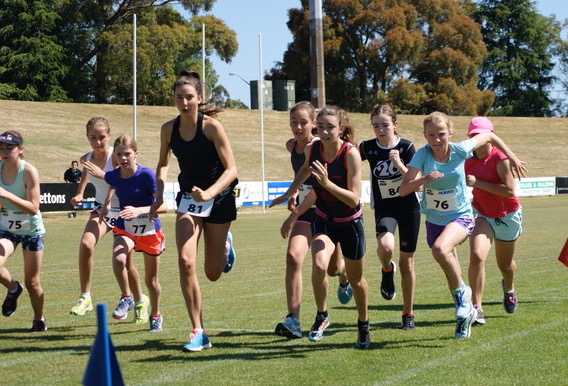 Weekly program:
TRI swim squad: 
Tuesday, Wednesday, Thursday (19-20:30) - Jelly Park Pool / Summer: 1 session at Lake Root Kohatu

Friday (6-7 am)  - Jelly Park Pool

Saturday (9-10:30 am)  - Waitaha Pool / Summer: Sumner Beach or Corsair Bay
CTA sessions coached:
Monday: Run session at Hansen Park (even weeks) or Rawhiti Domain (odd weeks) (16:30 - 18:00)

Tuesday S&C combined with run or bike (depending on athlete focus) OR rock climb (16:30-17:30/18:00)

Thursday  Bike-run session (wahoo kickr group bike program + transition)

Saturday combined with swim: swim-bike brick

Summer:
Bike techniques session  + S&C combined 

Thursday  Bike-run session outdoors (+ transition)

Saturday open water brick session - either swim-run or NEW specific swim-bike training 

Camps and Race trips:
Camps:
April holidays: swim focus in CHC 

Winter Camp Snowfarm July school holidays (6 days)

October: Talent ID Day CHC (1-2 days) (22 Oct 2018, Labour weekend)

November: Spring Camp (Show weekend 14-17 Nov 2018) 4 day Hanmer Springs - pre season preparation

Summer Holiday Camp: January depending on race calendar (focus on senior athletes to prepare for main races - 6-7 days)
Race Camps (only provisional 2-5 days):
Taupo Future Champs (13-17 Dec 2018 - "must do event")

2x Australian Junior Series race (No 1: 3-4 March Davenport Oceania Junior + MTR champs // No 2??)

1x North Island Main race or alternative (10.02. Kinloch Sprint Tri)

NZ SS School Champs (New Plymouth 29/30 March)

NZ Junior Champs (17 March Marra Sprint Tri / Tauranga)

CTA training fees and training plan:
"Guest" is for athletes that visit to collect their contact data and have a nominal fee. I then invoice them for what training they when here (e.g. we had a UK athletes her last summer and a Japanese exchange student for 1 year)
"Plan only" is for athletes not coming to direct coaching (out of town) or are still in other sport codes and we help coordinate the tri training.
"Distance" is for athletes out of Christchurch, coming to some sessions but mainly being in in their home location elsewhere. 
"Full" is for those who can come to all the sessions listed above.
CTA Guest Member: 5NZ$

CTA Plan Only for 6 months: 120NZ$

CTA Distance for 6 months: 240NZ$

CTA Full for 6 months: 480NZ$
CTA Swim Squad Fees:
CTA 2-3 swim/week for 6 months: 450NZ$

CTA 4-5 swim/week for 6 months: 630NZ$

CTA holiday + weekend for 6 months: 230NZ$
How to pay fees:
You need to create an account with "MINDBODY"
6 monthly payments are requested for the period of;
Winter Season - May to Oct
Summer Season - Nov to Apr
* Please pay your fees within the first month of the period.
* Fees are non-refundable.